J
ohn 3:29a
"The bride belongs to the bridegroom."
Gary Thomas continues by stating that marriage is a spiritual enterprise for God to reveal Himself to us and to shape our souls, It is only is the scale of human history that "romance" has become the basis for marriage. Romance is not God's reason for marriage. If romance was the expectation, the marriage would fail because that is not the true purpose. According to Neuroscience, if you are infatuated with someone, the romantic infatuation will last only 36 months at the longest … the "honeymoon period" ends. The power storm of emotion will dissipate naturally. If marriage is built on infatuation, it is doomed to failure. Holy Scripture says that we all stumble in many ways, one of which is a marriage base on infatuation. Romance's "storm of emotion" and "heat of passion" is a trivial reason for marriage; there must be something much deeper, solid and lasting. Disappointment is based upon missed expectations and starting with "unrealistic expectations" is a recipe for disappointment. Marriage is not about "being young together"; rather it is about "growing old together".
Ephesians 5:24-27
"Now as the church submits to Christ, so also wives should submit to their husbands in everything. Husbands, love your wives, just as Christ loved the church and gave himself up for her to make her holy, cleansing her by the washing with water through the word, and to present her to himself as a radiant church, without stain or wrinkle or any other blemish, but holy and blameless."
We need to become a God-centered spouse. A spouse-centered spouse bases the marriage relationship on what the other spouse thinks and does. If we stumble in many ways, the stumbling will produce a vicious cycle without end. Don't go there. A God-centered spouse says 'I'm obligated to love my spouse out of my reverence for God. According to Matthew 6:33, the Lord says; "Seek first the kingdom of God and His righteousness, and all these things will be given to you as well."
2 Corinthians 7:1
"Therefore, having these promises, beloved, let us cleanse ourselves from all filthiness of the flesh and spirit, perfecting holiness in the fear of God."
Our spouse is a Child of God. To transform our marriages, meditate on the fact that God as your "Father-in-Law". As a parent, you will know about the "unconditional love" of God, if you remember the love that you have for your precious son or daughter unconditionally. Child of God, your heavenly Father created the family unit and the loving relationships were designed into them. The parent loves their child. Your heavenly Father loves his children in the family of God. God is your Father and your wife's Father, therefore, your heavenly Father-in-Law. Honor, respect and love your spouse, even though they stumble. Cherish them and make them feel safe, secure and loved. Love them first out of reverential fear of letting Father God down. Love them for who they are and who God made them to be, not as one who stumbles in many ways. What makes marriage work is a biblical gospel-centered love.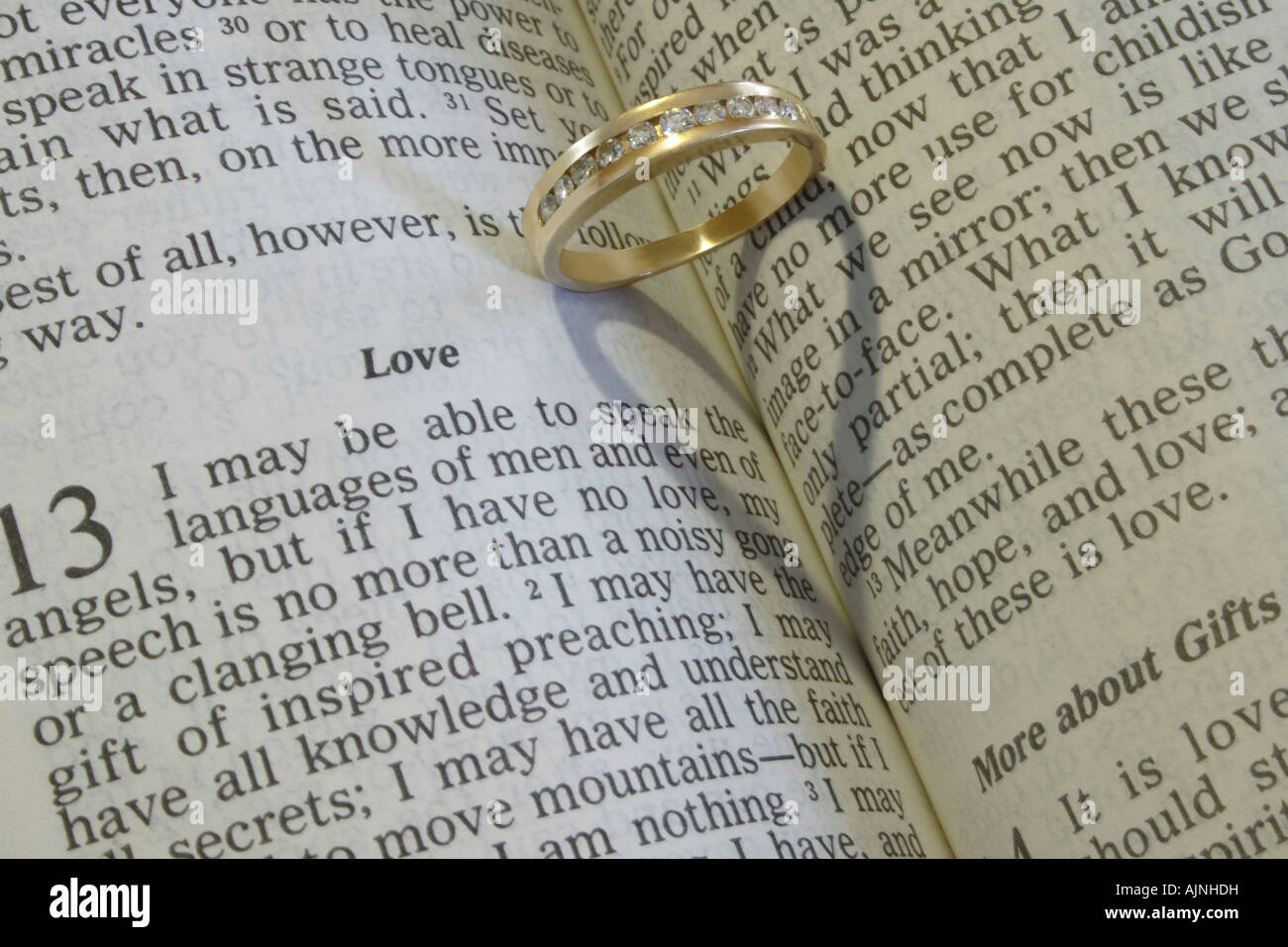 1 Corinthians 7:3
"Let the husband render to his wife the affection due her, and likewise also the wife to her husband."
We were blinded in our sin and our expectations that were programmed by the god-rejecting world system, which looks for love and happiness in the wrong places. The love of God offers so much more. If we are loved unconditionally with the love of God, then how can we not love our spouse (His daughter or son also). The challenge is to make our homes a picture of God's reconciling love. Our Almighty Creator Father God gave us marriage in order to teach us how to love unconditionally. That is the purpose of marriage.