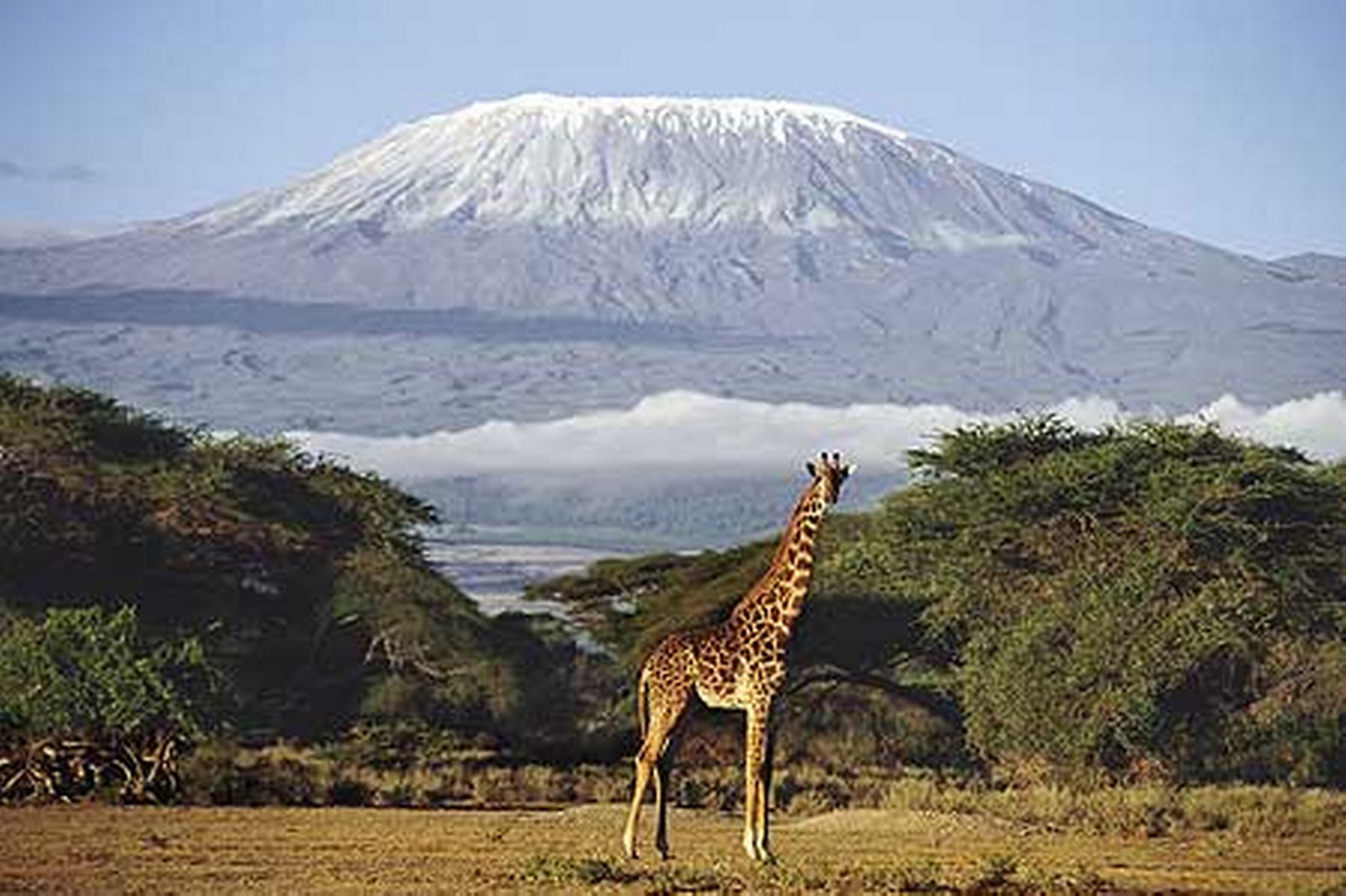 Matthew 28:19-20 "
Therefore go and make disciples of all nations, baptizing them in the name of the Father and of the Son and of the Holy Spirit, and teaching them to obey everything I have commanded you. And surely I am with you always, to the very end of the age."
I read a little up on David Livingstone (March 19,1813 – May 1 1873), a Scottish Congregationalist pioneer medical missionary and explorer of the Victorian era, now best remembered because of his meeting with Henry Morton Stanley which gave rise to the popular quotation, "Dr. Livingstone, I presume?"
David Livingstone, one of the greatest missionaries in the Church's history, wrote this prayer from his diary: "Lord, send me anywhere, only go with me. Lay any burden on me, only sustain me. Sever any ties but the tie that binds me to Thy service and Thy heart." Livingstone was willing to be willing and God took Livingstone up on his prayer – "send me anywhere."
Livingstone was deeply influenced by missionary Robert Moffat's judgement that he was the right person to go to the vast plains to the north of Bechuanaland, where he had glimpsed "the smoke of a thousand villages, where no missionary had ever been." Once in Africa, Livingstone encountered numerous trials and loneliness weighed heavily upon him. But Livingstone was undaunted, and he went deeper and deeper into Africa alone.
Livingstone went back to Scotland, but later returned to Africa, and though his wife joined him, she passed away soon after her arrival. But Livingstone continued to press on, tramping across Africa for thirty-three years. Because of his faithfulness to the Lord, two million people heard the Gospel, and the light of Christ came into Africa. David Livingstone set his heart on Christ and committed himself wholly t the Lord.
What was Livingstone's secret to maintaining his commitment despite all his struggles? Christ's presence! In the midst of all of his hardships and toils, he know Christ remained with him, for Jesus had said, "I am with you always." As far as his popularity and fame as a national hero in Britain, Livingstone said: "People talk of the sacrifice I have made in spending so much of my life in Africa. Can that be called a sacrifice which is simply paid back as a small part of a great debt owing to our God, which we can never repay? Is that a sacrifice which brings its own blest reward in healthful activity, the consciousness of doing good, peace of mind, and a bright hope of a glorious destiny hereafter? Away with the word in such a view and with such a thought! It is emphatically no sacrifice. Say rather it is a privilege."
John Baillie once said, "Give me, O God, this day a strong and vivid sense that Thou are by my side."
This Christmas season, let Livingstone's example encourage you. remember that Jesus Christ is with you wherever you go, whatever you do.
and tell someone who doesn't know, the reason for the season.